The American Book of the Dead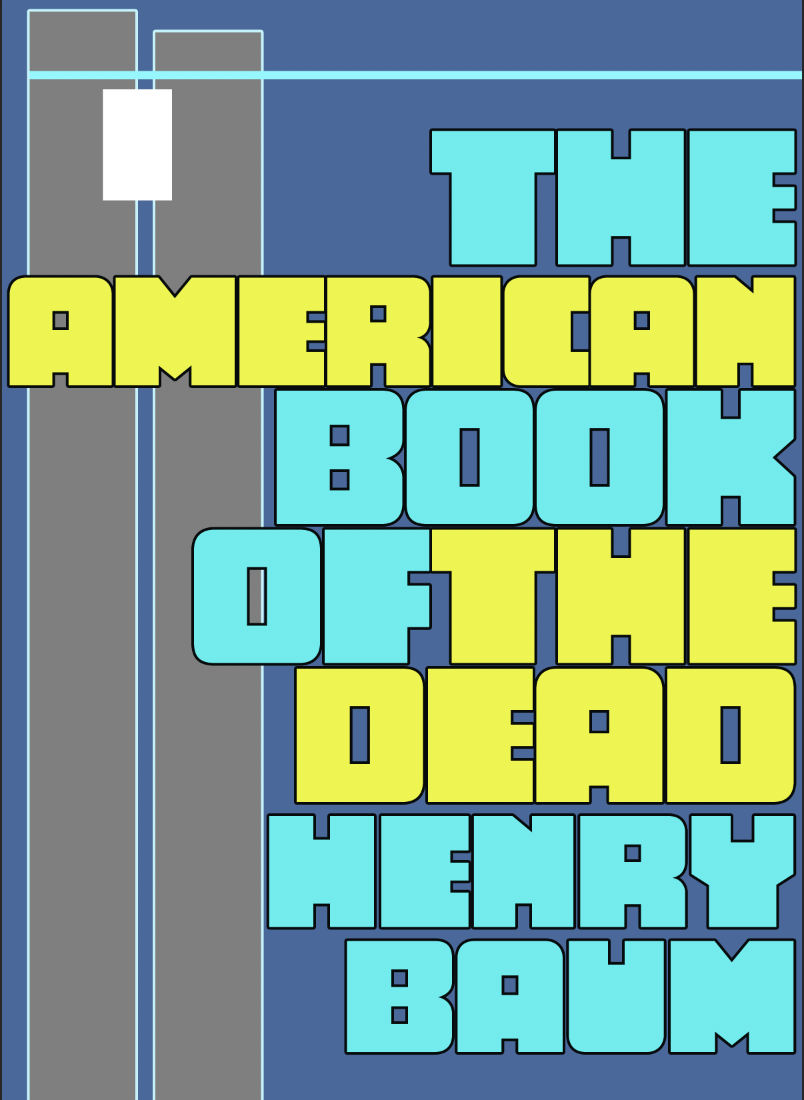 I'm currently in the process of rewriting this novel. It was always intended to be a longer novel, but it was taking me years to write so I released Part I before beginning work on the rest. Then I wrote and briefly released Part II before realizing it wasn't ready yet. I'm now in the process of merging the two novels into one, plus adding Part III. All told, this will be a much different novel when it's done.
One of the values of self-publishing is being able to do something like this. One of the problems with self-publishing is I released the book before it was totally ready.
Winner of Best Fiction at the DIY Book Festival & the Gold IPPY Award for Visionary Fiction
In the tradition of Philip K. Dick and Robert Anton Wilson, The American Book of the Dead explores the nature of reality and the human race's potential to either disintegrate or evolve.
"Really great – reminds me of Philip K. Dick and Kurt Vonnegut." Scott Booker, Manager of the Flaming Lips
"If you read Lolita or A Clockwork Orange without drop-kicking the book out into the garden on a rainy day, this novel is for you." Tessa Dick, author of The Owl in Daylight, and widow of Philip K. Dick
"Reminiscent of Philip K. Dick and Haruki Murakami, a book that boldly explores the future and defies genre." Largehearted Boy
"Apocalyptic lit in the tradition of Wilson & Shea's Illuminatus!, TABOTD explores the double-edged roles that religious faith and warfare play in the human drama. An impressive blend of conspiracy theory, satire, philosophical musings, and intense mindfuckery." Moxie Mezcal, author of Concrete Underground
"Part apocalyptic sci-fi and part psychological thriller with elements of more accessible literary novels and even neo-noir, this is a deep story that transcends genres." Steve Anderson, author of The Losing Role
"Brilliant; gritty and disturbing. Original, brave, strange- not an easy read. Made me recall Bulgakov's The Master and Margarita….Imagine Midas, where what's touched turns into dreams instead of gold, or what's dreamt turns into reality. This book deserves to be very successful." Michelle de Villiers on Smashwords
"A tight, character-centered book that has some urgency in its message. Why? Because Baum's frightening future is something that could easily happen." Rememorandum
"An oddly outstanding piece of literature." Geek Life