Store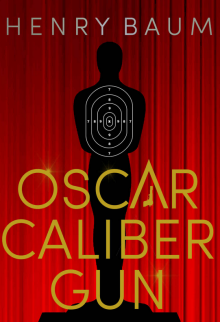 There is a rage building inside Ray Tompkins and Los Angeles is the fuel – the sick obsession with celebrity mixed with the vacuousness of everyday life. Against this backdrop, Ray Tompkins finds a way to vent his anger. He, too, will be known…Released by Another Sky Press.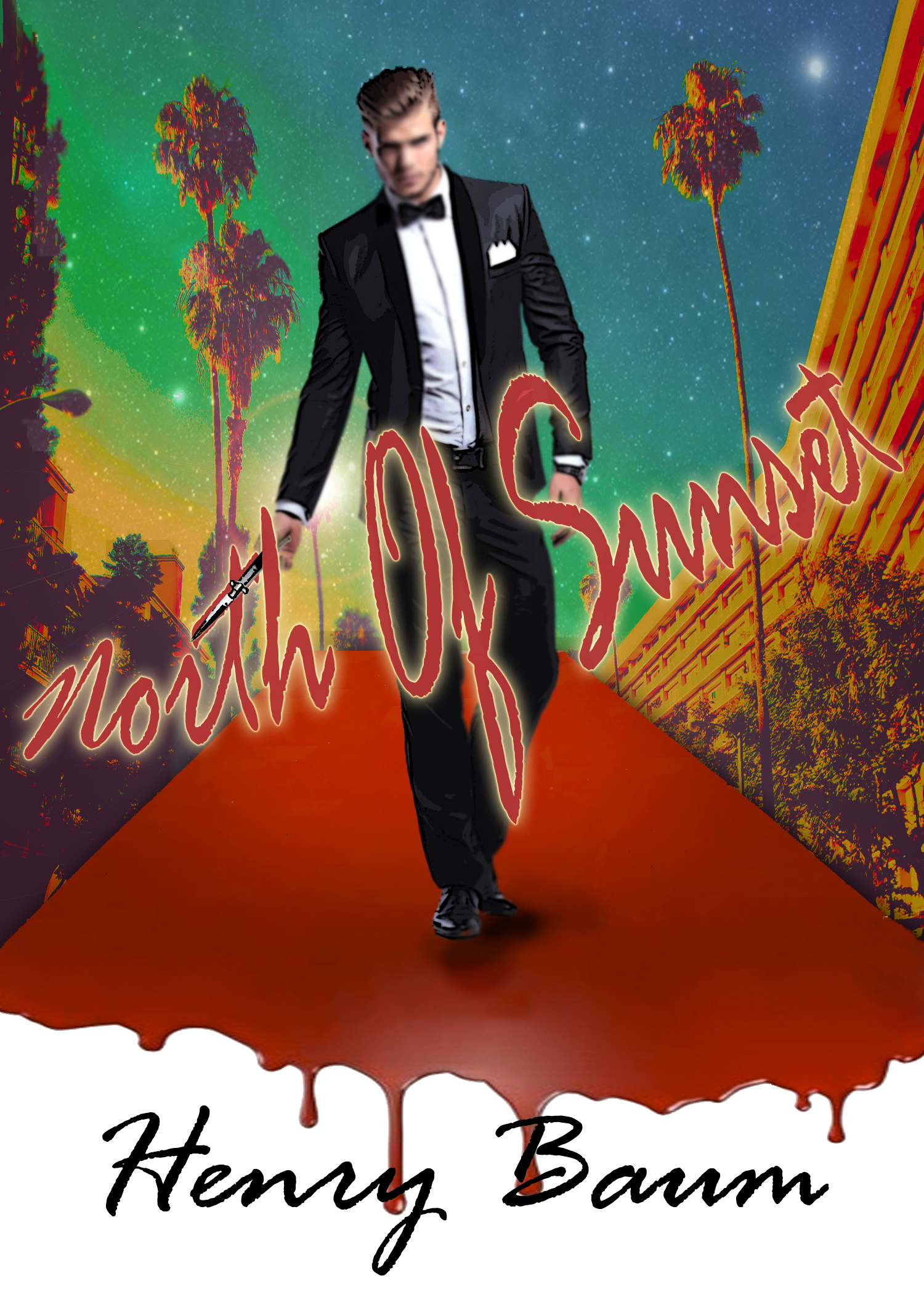 Michael Sennet – movie star – finds something he enjoys even more than making movies: killing people. Winner of the Hollywood Book Festival Grand Prize.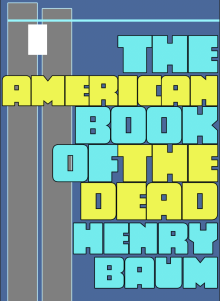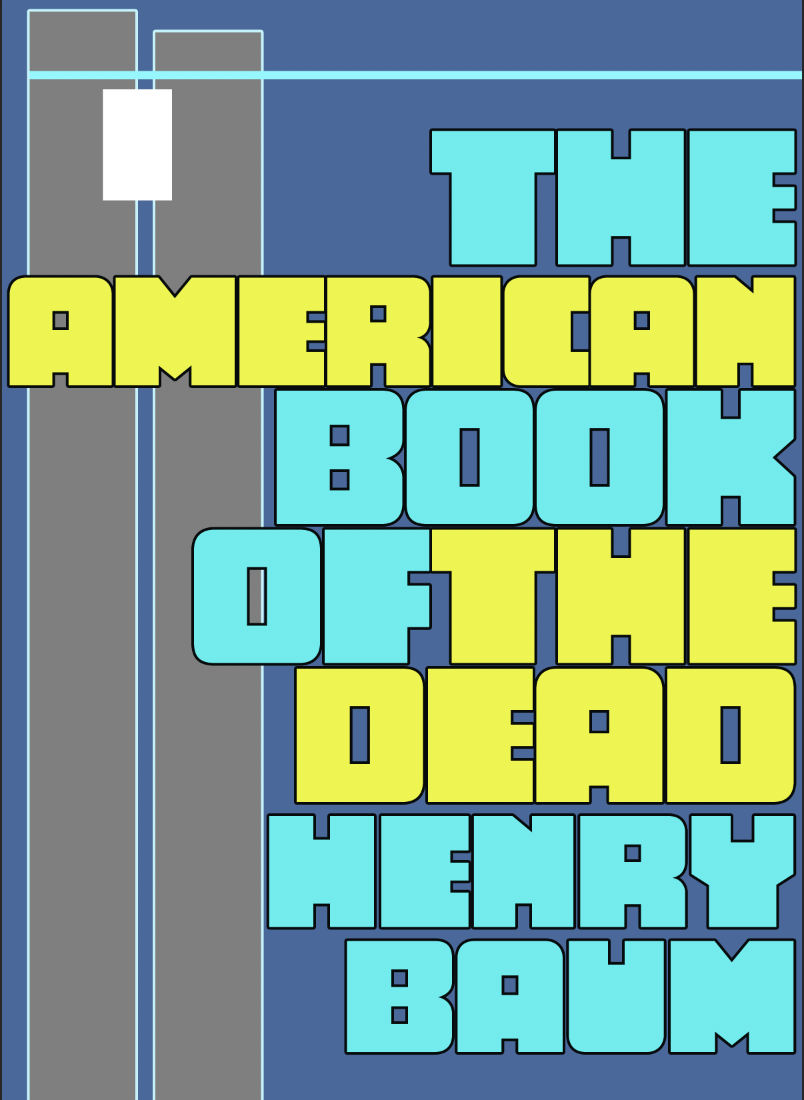 In the tradition of Philip K. Dick and Robert Anton Wilson, The American Book of the Dead explores the nature of reality and the human race's potential to either disintegrate or evolve. Winner of Best Fiction at the DIY Book Festival and the Gold IPPY Award for Visionary Fiction.