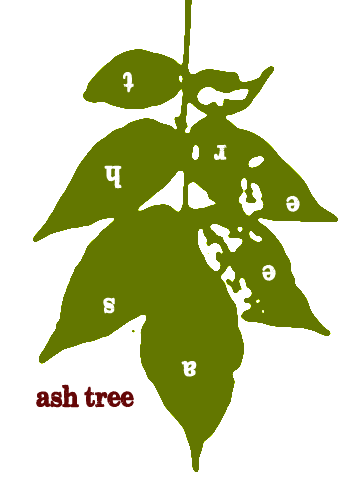 Ash Tree
January 21, 2011 - No Comments
Ash Tree is a solo music project – I play and record everything myself. The name is derived from my own name – H. sounds like "Ash" in French, and Baum means "Tree" in German.
I've put out a CD called Living Room on Soft Skull/Shortwave.  Currently, I'm writing a song for every chapter in The American Book of the Dead.
"You're not going to be lining up to catch Ash Tree at some crazy over-hyped show at Mercury Lounge in the immediate future but then that's not what this is about. This is just good, honest music." Ear Farm
"Will Oldham meets Kurt Cobain meets good old fashioned American songwriting with the truth heard only from the home-recording machine." Music Magazine (Sweden)
See Treeash Music & the Treeash Music Blog.
The American Book of the Dead by Ash Tree